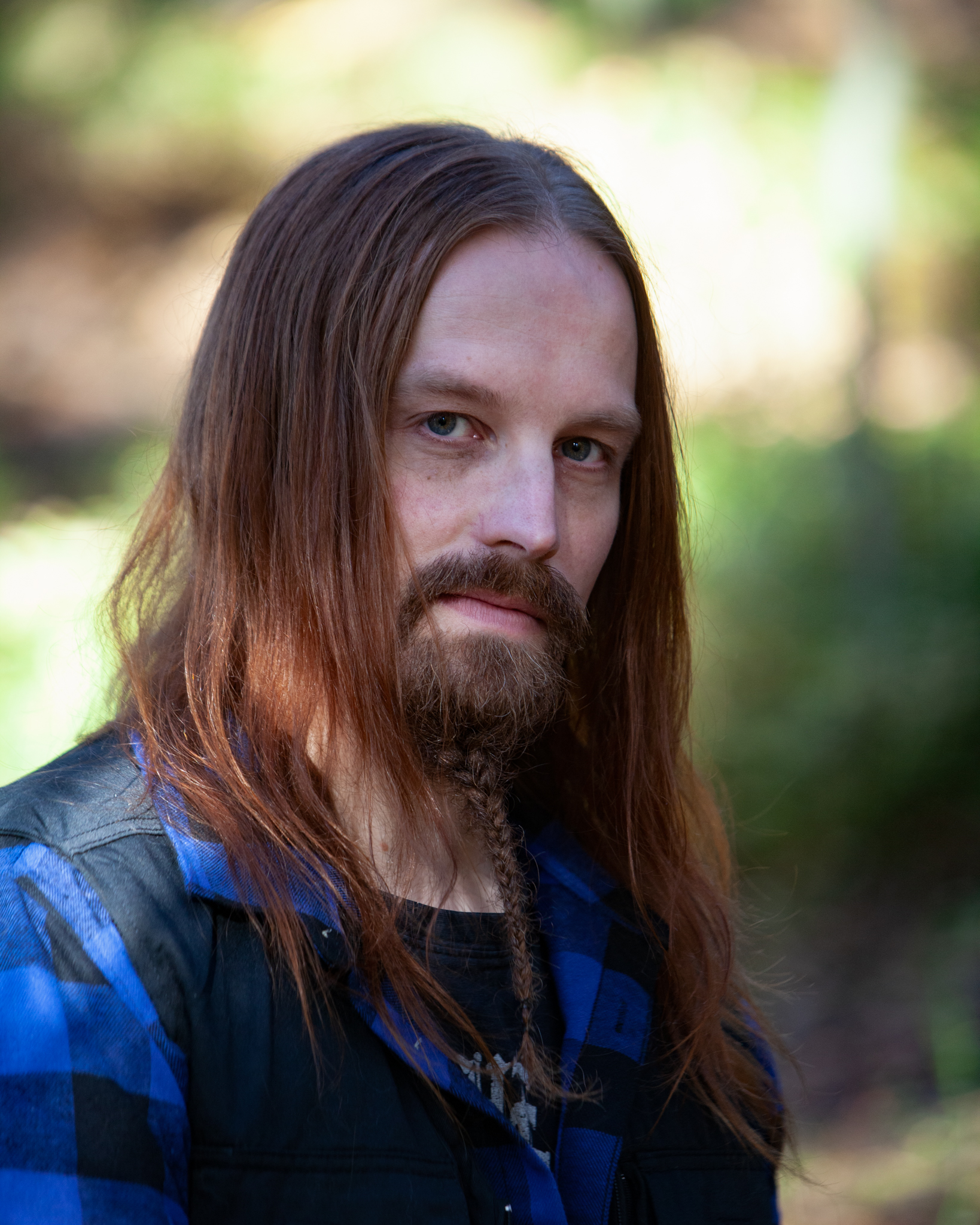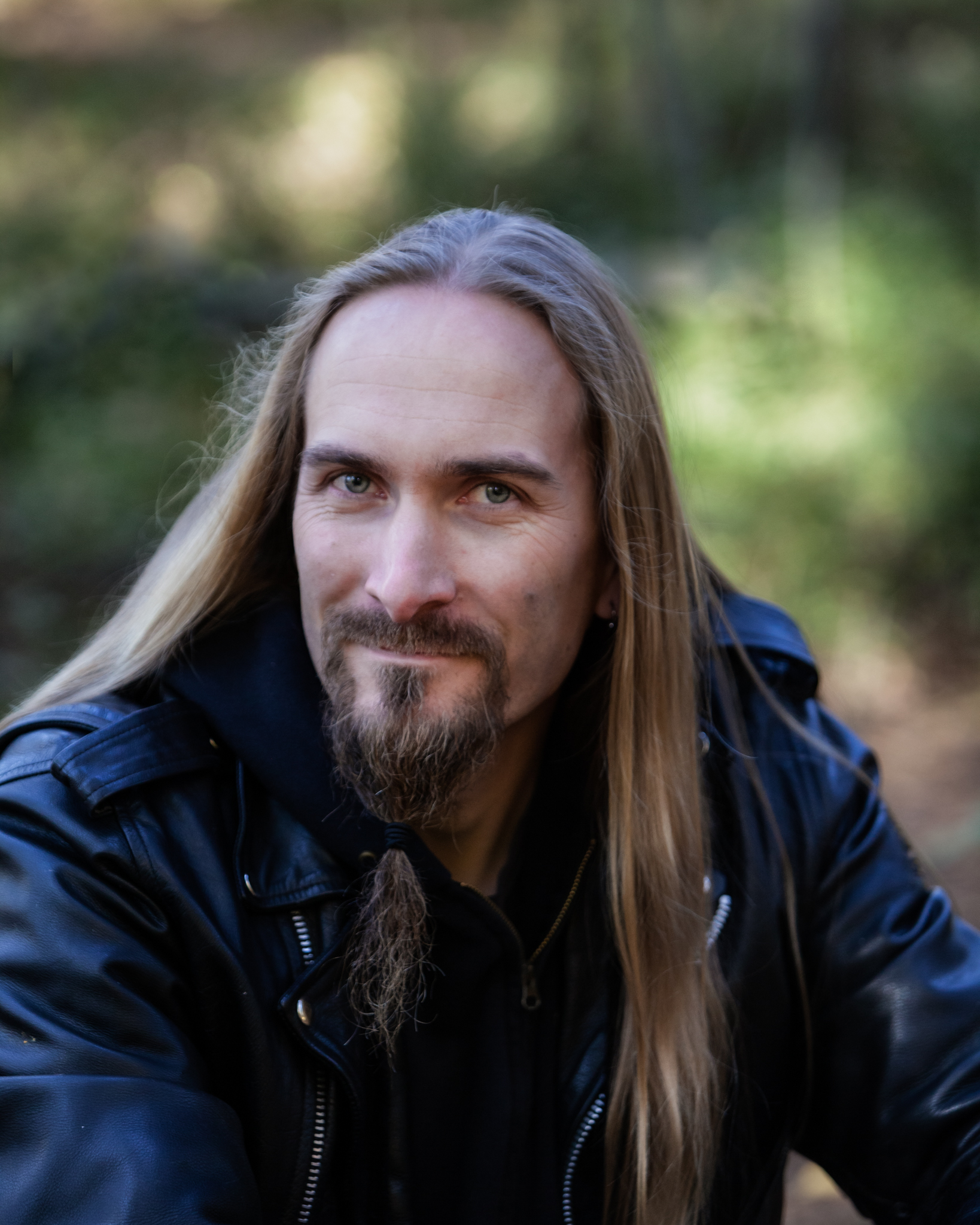 Anssi Liikanen
Guitar & growl vocals
2020 - 2022
Katri Snellman
Vocals
2017 - 2020
Country of origin:
Years active:
Genre:
Label:
Finland
2017 –
Symphonic Death Metal
Self-release
Prima Lux Mentis (Demo)
Melodic metal act Finis Mentis was formed in early 2017 by Katri Snellman and Markus Alppi. The duo released their first demo Prima Lux Mentis digitally in December that year. The demo consists of four home-recorded songs. All the instruments were recorded and played by Markus Alppi, with Katri Snellman doing all the vocals.
Longing for Clarity (EP)
In 2018 the band released a 4-song EP called Longing for Clarity. Antti Leskinen performed as a session drummer, and a guitar virtuoso Joel Herman participated with some additional session guitar parts and a solo. Markus Alppi played all the keyboard, piano and bass parts, as well as most the guitars, and did all of the orchestral programming. Katri Snellman sang all the lead and backing vocals. The EP was mixed and mastered by Samuli Rimmi at Studio33.
The Reverist (Album)
The band extended its permanent line-up with drummer Pablo Rojas. In summer of 2019 the band entered studio to start the recordings of their first full-length album at Deep Noise Studios. With Pablo Rojas on drums, Katri Snellman on vocals, Markus Alppi on guitars, bass, keyboards, and piano, and session guitarist Joel Herman once again on additional guitars, the album was finished. The Reverist was released in December 2020. The album was mixed and mastered by Saku Moilanen at Deep Noise Studios.

In the start of 2020 the band extended its line-up with Anssi Liikanen and Mika Suokas on guitars, and Jarmo Pyörälä on bass. In the summer of 2020 Katri Snellman decided to leave the band. Marjo Lappalainen joined the band in October 2020 to sing clean vocals.

In 2021 Tony Hassi joined the band as session vocals for growl parts, and performed with the band. In 2022 the band's guitarist Anssi Liikanen took over the growl parts as a permanent singer and guitarist.